In addition to the Office for Students dissemination of the Catalyst project work, the partnership has had the opportunity to share our work at a number of sector conferences and university events. Information and resources from some of these can be found below.
Compass Special Edition
This Special Issue of Compass – through its opinion pieces, case studies and articles – helps us to better understand and address the Black, Asian and Minority-Ethnic (BAME) attainment gap that exists in universities. These capture the experiences of staff and students working in different institutional contexts, and throw light on the many practices and structures that may have led to some avoidable attainment differences.
Helping us to understand how we can address attainment inequalities at all levels – institutional, programme and module – they show that we need to take a close, hard look at how the curriculum, in its design, delivery and assessment, excludes many of our students.


We are delighted to announce publication of a Special Compass Journal Issue: 'Creating conditions for student success – tools and frameworks that address student attainment gaps', guest edited by Nona McDuff , Director of Student Achievement at Kingston University.
CAN Conference 2019
This session examines the role that Student Curriculum Partnerships (SCP) can play in making Higher Education more inclusive and, contribute to reducing the 'BME attainment gap'. Learn about the programmes and examine how the concept of SCP could work in your institution.

View presentation >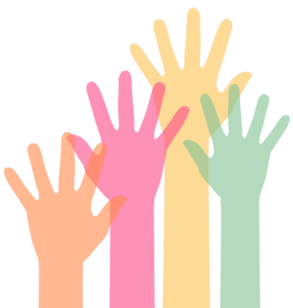 Institution Project sites
More information on how the partners have integrated this work at their own institutions can be found on their dedicated webpages detailed below